By becoming a member of AOCTA you are supporting a collective effort which has as an objective the promotion of Corfu's tourism sector hence the promotion of your own business, too. Furthermore, by joining us you are assisting in the resolution of any possible arising issues. Together and through a holistic approach, we are writing a new chapter in Corfu's Tourism sector and adapting in a New Era.
AOCTA's members are entitled to use the common space in the airport of Corfu, which is appointed only for the members of the association
AOCTA is protecting the interests of its members and is open to assist in any issues any of the members might have
AOCTA is collaborating with the local councils and the Ministry of Tourism in order to obtain assistance and guidance
Through constant communication, the members of the association are getting all the latest information regarding the Greek Market and the foreign markets that they are cooperating with
AOCTA offers new opportunities for the members to promote their business in new markets and increase their profits
AOCTA is representing its members in the media and promotes the members' suggestions and ideas
The members of the association are working together in order to deal effectively and efficiently in any crisis situation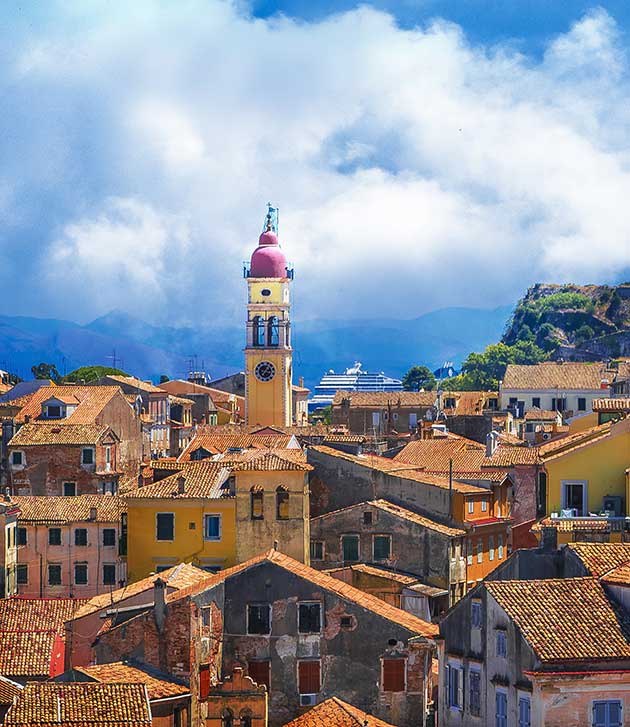 If you want to join and help us shape the next day in Corfu's Tourism, you can download the application, fill it in and then send it to us through email. We will review it and come back to you as soon as possible.