Established in 1992
About AOCTA
The Association of Corfu Travel Agents is a non-profit organization which was established in 1992, as the succeeding body of the Association of Corfu Tourist and Shipping Agents established in 1975.
The main objective of AOCTA is to work together with the local councils and the Ministry of Tourism in order to address all possible issues that arise in the tourism sector and to efficiently promote Corfu's and Paxos' tourism products all over the world.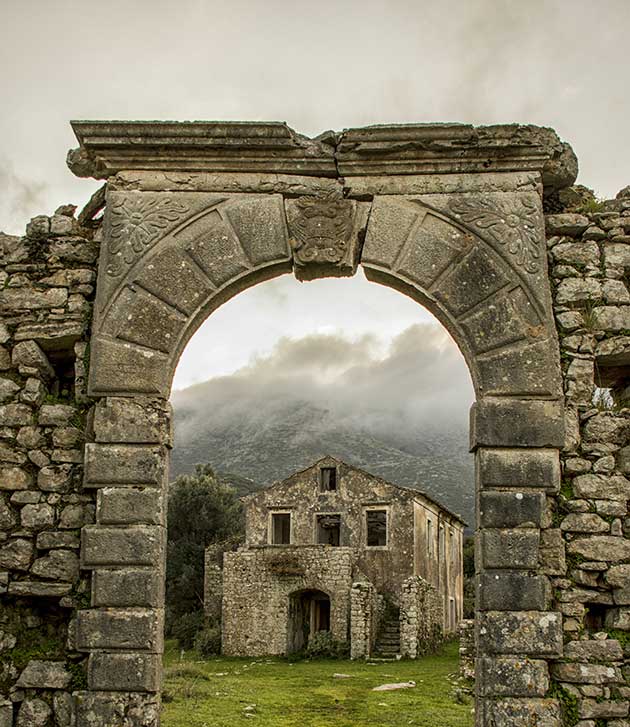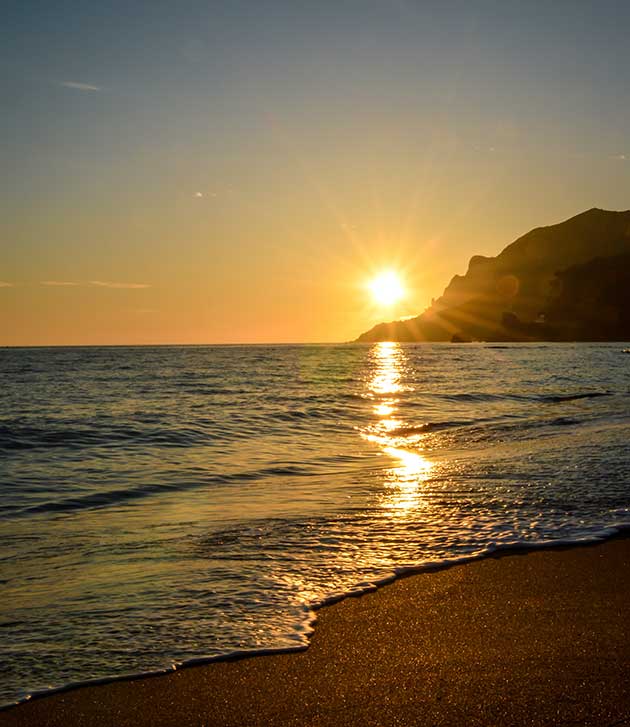 A New Era of the Travel & Tourism Sector
Together, AOCTA's members are adapting to a new era of the travel and tourism sector, while paying attention to important traits like ethical professionalism and mutual respect.
AOCTA is encouraging the cooperation of its members and is seeking new ways in order to improve the quality of services offered from the travel agent to the guest. Throughout the year a variety of meetings take place so that the members can discuss or be informed about different issues of legal, economic or technical nature related to the tourism industry.
By becoming a member of AOCTA you are supporting a collective effort which has as an objective the promotion of Corfu's tourism sector hence the promotion of your own business, too. Furthermore, by joining us you are assisting in the resolution of any possible arising issues.